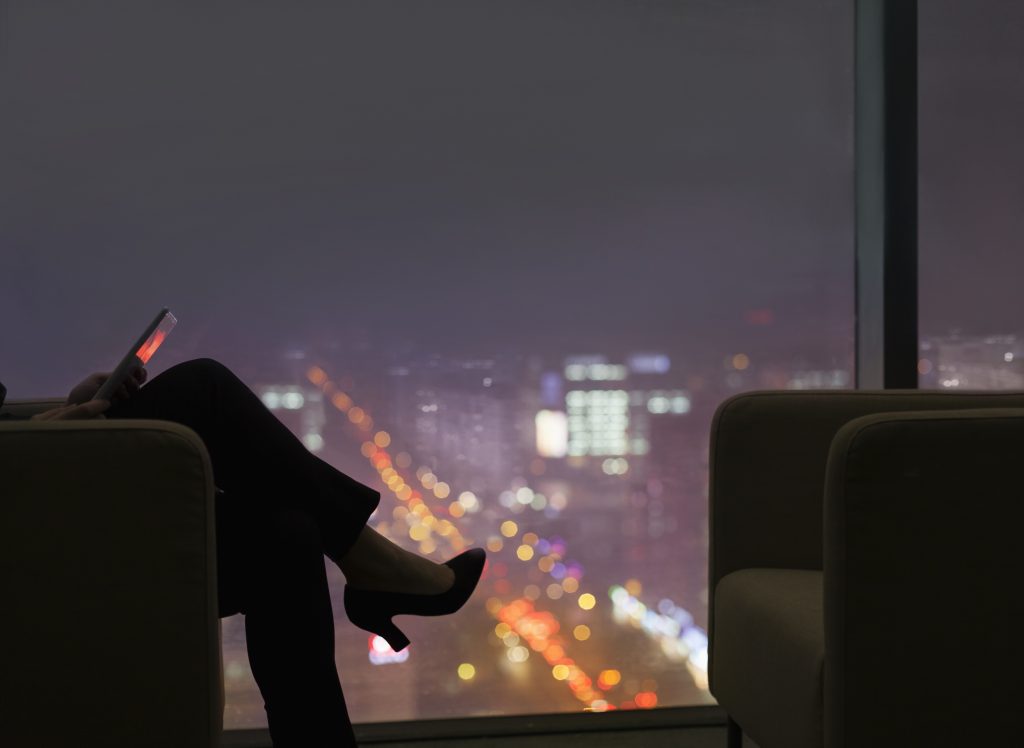 Company agreements
Company deals are available for both long term rentals (one month or more) and for shorter stays. Before we can give you an offer, we need to know a bit more about your business, travel patterns and your expected number of overnight reservations over the next 6 months. We will tailor a business deal based on the information you provide and the requirements you have. The more we know about you, the better the potential discount we can offer.
After the first 6-month period we will summary the number of overnight stays. This summary will form the basis for further discount arrangements and expansion of the agreement (the new agreement will not have any retroactive effects on previous bookings).
Please end an e-mail to post@f2hotel.no fill out the form below with the required information. We will send you an offer within 48 hours.